About Us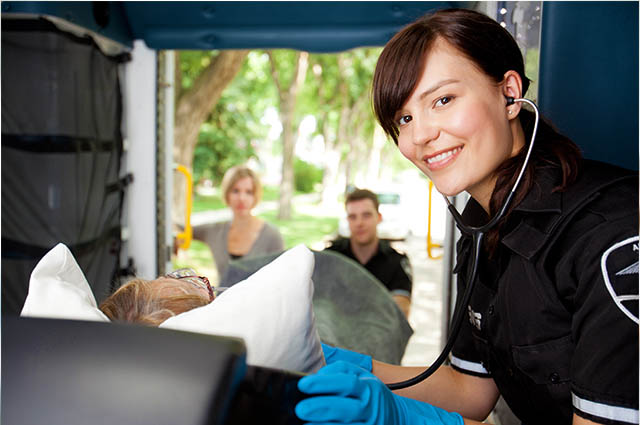 S&W Healthcare Corporation was founded over 20 years ago to serve and meet the needs of the North American cardiology and EMS marketplace. Our headquarters is located just north of the Tampa Bay area in Brooksville, Florida. We are the third largest manufacturer of electrodes in the world, and to date we have sold over a billion electrodes worldwide.
User-driven research and development allows us to meet tomorrow's challenges with product designs that keep us on the cutting edge of technology. We have thousands of satisfied customers including Hospital Systems, Physician's, Surgery Centers, Clinics, EMS, Medical Facilities, and Ambulance Services.
S&W Healthcare strives to provide its customers with the best products in the market at competitive prices. Along with our vast array of products, we also offer custom holter kits in any number of variations to meet your individual needs. Additionally, we offer patient cables and leadwires for all of the most common manufacturers in variations of 3-leads up to 12-leads. Call and speak with one of our knowledgeable representatives today and ask how we can better meet your unique needs!
Make sure to follow us on Facebook and like our page! We regularly update our Facebook page with exciting news, special offers, and new products! For the latest news and updates be sure to check our Facebook page by clicking the image below!

Our passion is total customer satisfaction!
Our Companies Goals
HIGH PERFORMANCE ELECTRODES
We Also Offer ECG and EKG Electrode Samples To Healthcare Professionals (Please Call)
Excellent Tracings and Performance- Exceeds AAMI/ANSI Standards
World Class Manufacturing Certified For ISO 9001, EN 46001 and GMP
Multifunction defibrillation electrodes
superior quality ultrasound gel
UNIVERSAL ELECTROSURGICAL GROUNDING PLATES
Wide range of Cardiology Supplies
Holter Supplies Including Batteries, Cassettes, Razors, Diaries, etc.
Skin Prep Supplies Including Ultrasound Gel, Skin Prep Pads, Adhesive Strips, etc.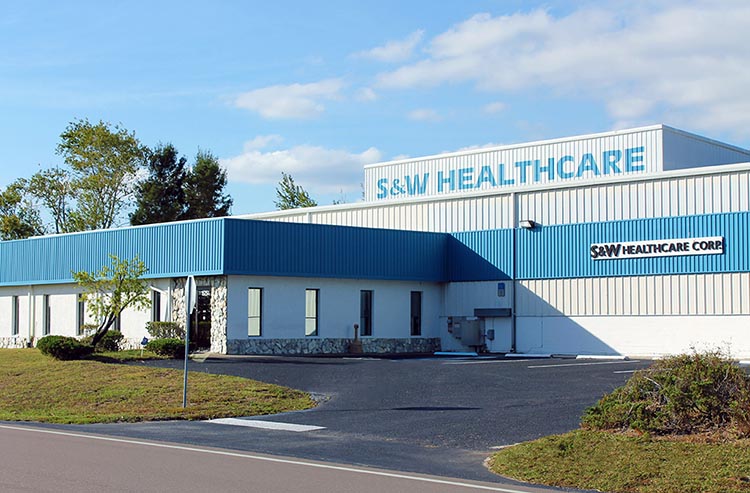 S&W Healthcare Corporation
15251 Flight Path Drive
Brooksville, Florida 34604